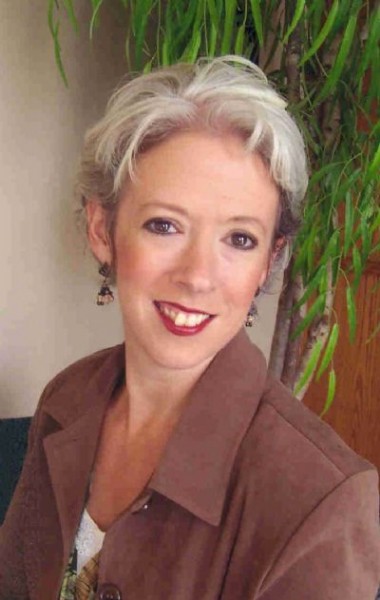 If ever there was a woman who lost control of her priorities, it was Martha, whose story is recorded in Luke 10. Poor Martha. Too bad she will forever be remembered as the one who was more concerned about making dinner than making Jesus feel welcome in her home!
What separates Martha from her sister Mary is that Martha did not order her time by her priorities. She may have sincerely thought that welcoming Jesus was most important, but her behavior did not reflect that. It's as if she had a choice of visiting with Jesus or vacuuming, and she chose the vacuum. It's not that Mary didn't help out with the chores. I believe she did-perhaps she did the dishes before Jesus arrived. But once Jesus set foot in their home, Mary dropped the busy work in favor of what really mattered-spending quality time with her Lord.
Jesus' response to Martha is just as applicable to us as it was to her: "Martha, Martha! You are worried and upset about so many things, but only one thing is necessary. Mary has chosen what is best, and it will not be taken away from her" (Luke 10:41, 42, CEV).

Let's be honest. Don't we all make Martha's mistake? We mean well. We want to help out in our children's school and be active in our communities and do our part at church. As with Martha's cooking and cleaning, there's nothing inherently wrong with any of these activities. The problem is when they become a hindrance and keep us from doing what really matters-spending quality time with our Lord and the people He puts in our path.

Learning to live our priorities actually encompasses all three parts of the Clarity Principle found in Hebrews 12:1-2. Getting rid of extraneous obligations and expectations is one of the ways we "throw off everything that hinders." Not letting the trivial supersede the vital is an example of how we "run with perseverance the race marked out for us." And ordering our lives around what God wants is part of how we "fix our eyes on Jesus."
When you truly put first things first, all other things fall in line. Confusion dissipates. Decisions are much less difficult. If an activity or commitment fits with what you value most and what you believe God is calling you to do, the answer is yes. If an activity or commitment doesn't fit with your priorities, the answer is an unapologetic no. Instead of feeling torn, you can rest in the knowledge that you are right on target-putting your energy where it needs to be.
Life is much simpler when your values and decisions are clear and your decisions clearly support your values.
[Excerpt taken from: From Clutter to Clarity: Simplifying Life from the Inside Out © 2007 by Nancy Twigg, published by Standard Publishing (
www.standardpub.com
). Used by permission.]